Teach your users how to download the Learn to Win app and how to log in as an administrator
Jump to: Logging into the app as an administrator
How to access Learn to Win as a user
Users can access Learn to Win in several ways:
Downloading the iOS app onto iPhones or iPads
Downloading the Android app onto Android phones or tablets
Using the Player Web App accessible from the Learn to Win website (works best on Chrome or Safari)
For iPhone users, access the App Store and search Learn to Win. For Android users, visit the Google Play store.
Download the application.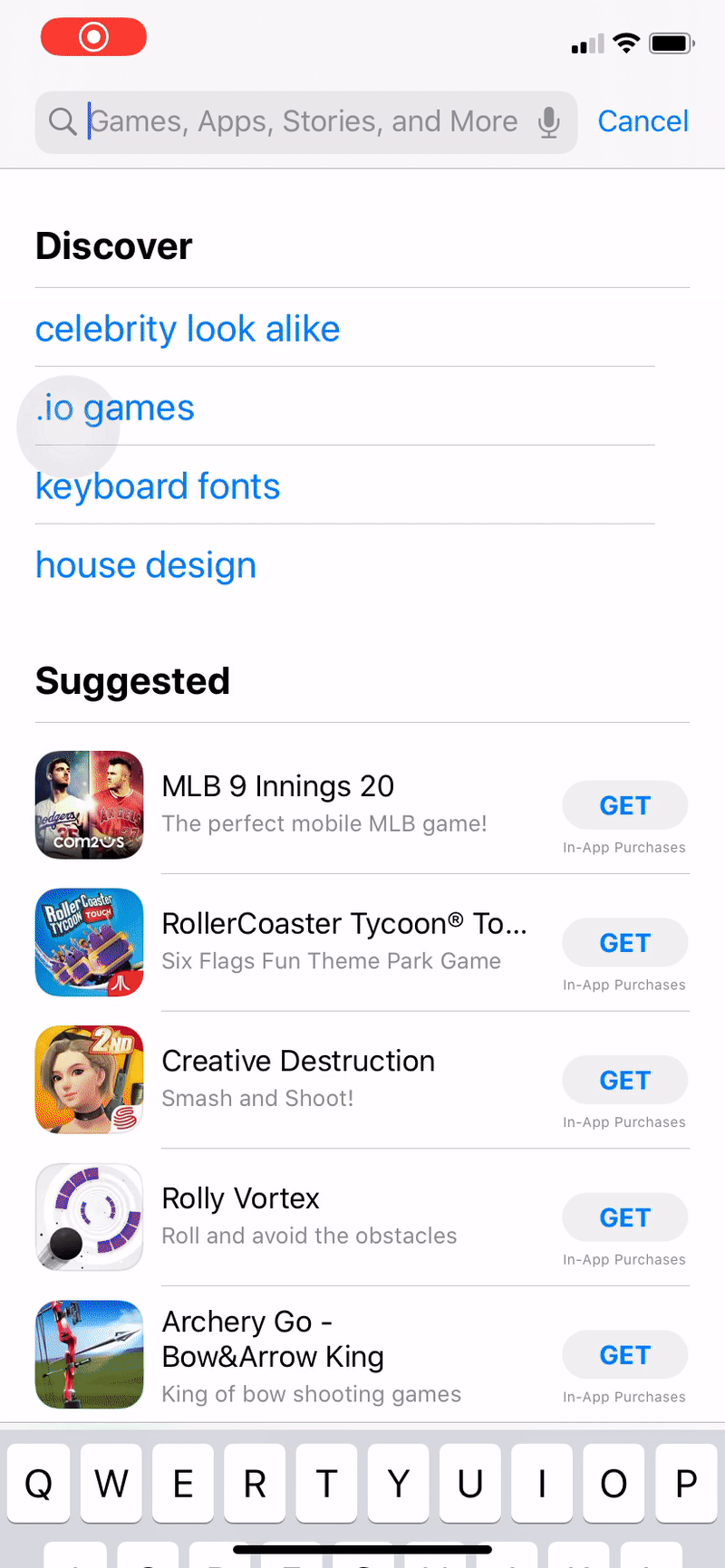 Users can also download the app by clicking the link in the welcome text message or email, which is automatically sent once an administrator has added users to the platform.
To learn how to add your users to the platform, read this article.
---
Logging into the app as an administrator
Administrators can view their content on the app using the same log-in credentials as their administrator account.
When publishing a lesson or quiz, set the viewing permissions to your admin account or a user group you're a member of to view the lesson or quiz from the user side.
Note: Because administrators typically use their accounts to preview the content 
from the user side, their results will not appear in the Analytics.